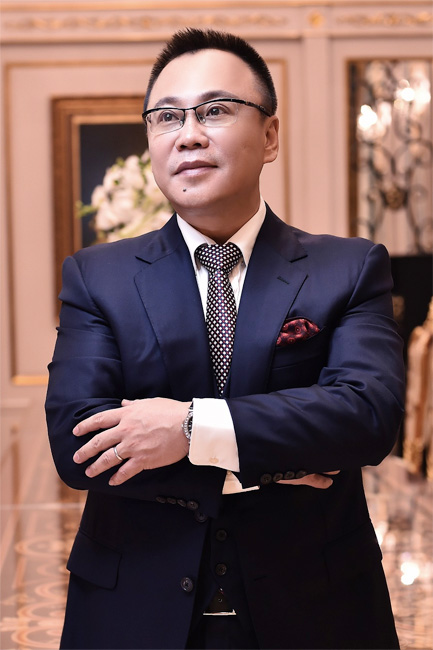 What are similar contain each other, whoever share the road accompany one another
Believing in long-term structured value investing, we promote the development of Chinese entrepreneurs with funds and resources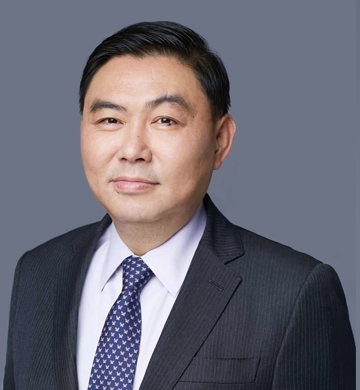 Kongdong Zheng, currently the Managing Partner of Recent Capital and CIO and of Rencent International Asset Management Ltd. Mr. Zheng has over two decades of global investment experience spanning public equity and private equity markets.
Before joining Rencent International, he led the private and public equity investment at Oceanwide Capital Group. Prior to Oceanwide Capital Group, he was the CIO of asset management at Citic Securities International in Hong Kong, running the global asset management business for the largest Chinese investment bank. Prior to that, he headed the equity investment department and tactical investment department of China's sovereign wealth fund China Investment Corporation in Beijing, responsible for over $30bil of global investment. During his time at CIC, he lead investment in VISA, FACEBOOK, TWITTER, JD.COM, QIHOO360, DAIMLER AG and FERRAGAMO, and also made allocation plans to invest in global public equity markets. Prior to that, he started his investment career with UBS asset management in US, working at the alternative investment unit UBS O'Connor for more than a decade.
Mr. Zheng holds BA from Peking University, and MA from Northwestern University. He is currently a CFA charter holder.